Residue and odors lurk inside every washing machine.
Over time, soil, mineral, and detergent residue accumulate in your washer, simply from doing laundry. It's grimy and gross. But the cleanliness of your clothes depends on attacking it. 
Tide Washing Machine Cleaner eliminates build-up and keeps pesky odors at bay.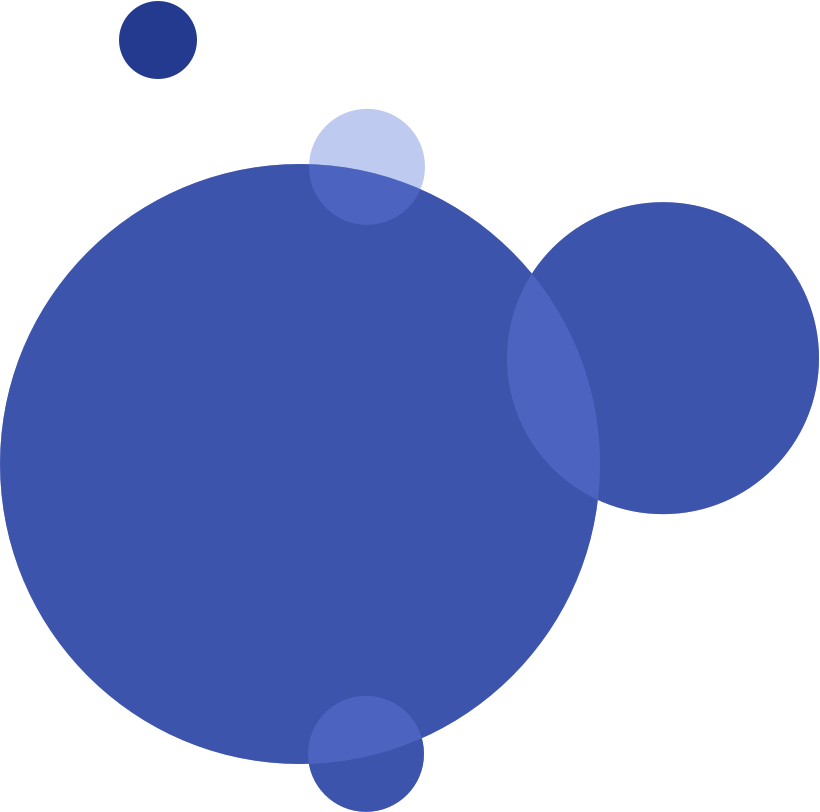 Removes residue and odors from deep within your washing machine.
Leaves the machine smelling fresh so your clothes smell fresher, too
Keeps your machine operating well
So your machine is mucked. What do you do?
The solution is simple.
1
Pour in and run the machine on hot
2
Feel relieved the grime is gone
Carousel content with 5 slides
Clean, cleans better. I use the tub cleaner after the last laundry of the month. The high efficiency washing machine manufacturer strongly recommends using a tub cleaner, and Tide fills the bill, leaving a non-sweet scent of cleanliness.

I use these religiously on my front loading high efficiency clothes washer. I never used anything like this for the first 10 years of using my washing machine so the smell was awful to begin but after using 1 packets as instructed it looks/smells like new.

Easy to use, and cleaned our washer well.

Smells so good when washing machine. Takes the odor out of machine. Washes my front loader great. Love this product

Used monthly, works like a charm
SAVE $2
On Tide Washing Machine Cleaner
Get Coupon
What are you doing to keep your machine clean?
We understand how unsettling it is to realize your washing machine isn't as clean as you thought. It's time to fight back.
Get Tide Today